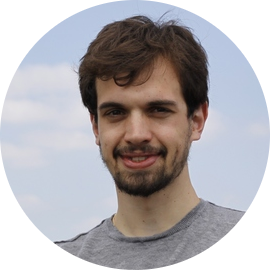 Jean-Baptiste Alayrac
Research Scientist
DeepMind, London

Bio
I am a Senior Research Scientist at DeepMind. I obtained a Ph.D. from the Sierra and Willow groups. I was supervised by Simon Lacoste-Julien, Ivan Laptev and Josef Sivic. Before that, I graduated from Ecole polytechnique and Telecom ParisTech in 2015 and got a Masters Degree in Mathematics, Machine Learning and Computer Vision (MVA). My work focuses on structured learning from video and natural language. More details can be found in my resume.
Invited talks
Representation Learning from Unlabeled Narrated Videos
Computer Vision and Deep Learning Summit,
Machine Can See
2020.
Learning from Narrated Videos